With effect from 1 July 2017, the VET Student Loans Ombudsman (VSLO) was established by the Commonwealth Government to manage and investigate complaints regarding both the VET FEE-HELP and VET Student Loans programs.
The VSLO can be contacted by telephone 1300 362 072; email VET@ombudsman.gov.au; website https://vet.ombudsman.gov.au/.
Navigate the complex VET sector and find the best way to address your concerns.
We help apprentices, trainees, students, employers and other stakeholders.
The Queensland Training Ombudsman is an independent office that provides Queenslanders with dedicated support to resolve training issues or make complaints.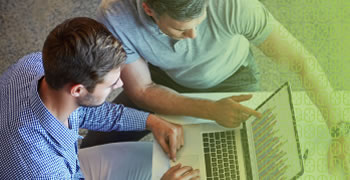 We offer a free, confidential and independent service to review and resolve inquiries and complaints from anyone involved in vocational education and training.
COMPLAINANT OUTCOME ACHIEVED
FEES REFUNDED / REIMBURSED / WAIVED